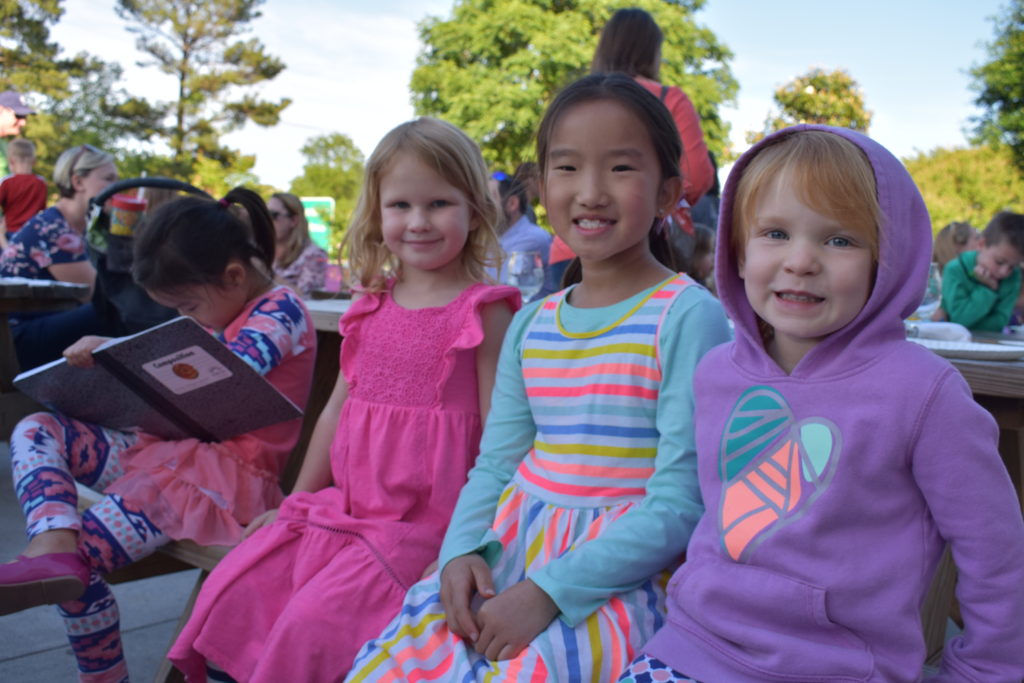 Support Co-op
Every year, Co-op relies on the generosity of alumni and friends to sustain the school and ensure we can continue to serve area families. Private giving helps us keep tuition low, purchase supplies and materials for our classrooms, provide professional development opportunities for our teachers, and offer scholarships to students who might not otherwise be able to afford the Co-op experience.
Ways to Give
Gifts to Co-op can be made online or sent by check to: WPCP, 1333 Jamestown Road, Williamsburg, VA 23185.
Parents can include a gift to the scholarship fund with their monthly tuition payment.
If you are interested in making another type of gift, please contact us at williamsburgpreschool.contact@gmail.com.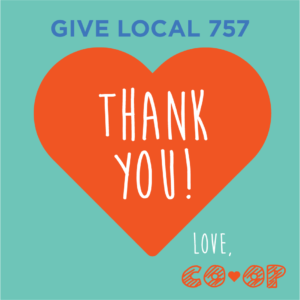 Give Local 757
For the first time in 2017, Co-op participated in Give Local 757, Hampton Roads' biggest day of giving. Thanks to the generous support of families, alumni, and friends, Co-op raised more than $10,000 in just 24 hours.
Give Local 757 will return in Spring 2018, so stay tuned for ways you can get involved and support Co-op!